Group Chief Executive Officer, Simon Badley, is at the helm of Open GI. Since Simon's arrival in 2019, Simon has carefully restructured the leadership team and made valuable new appointments to help him deliver Open GI as a standout market leader for insurtech delivery and for GI brokers.
With a dual focus on being the tech partner that goes beyond expectations, the wider Open GI Group is now starting to truly benefit from the experience of Simon and his team. The destination – for our customers to see the value of partnering with Open GI and to witness the expansion and strengthening of our software delivery programme throughout the UK and Irish general insurance market.
Please tap the boxes to view the content.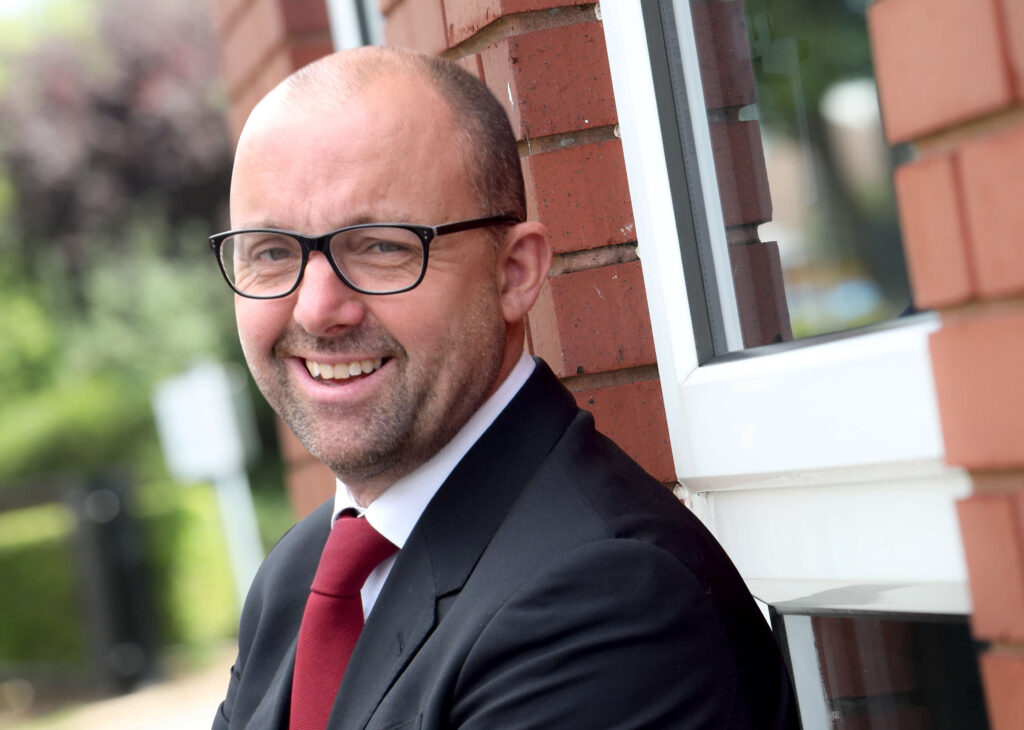 Simon Badley
Chief Executive Officer
Simon
Simon joined Open GI in July 2019 and has overall responsibility for setting the business strategy and liaising with our investors. Simon, who has over 30 years' experience in the financial services and software industries, joins us from Iress where he was UK CEO and previously CEO of private equity backed Avelo. Prior to this, Simon held a number of senior leadership roles across Sales, Marketing and Operations with Aviva.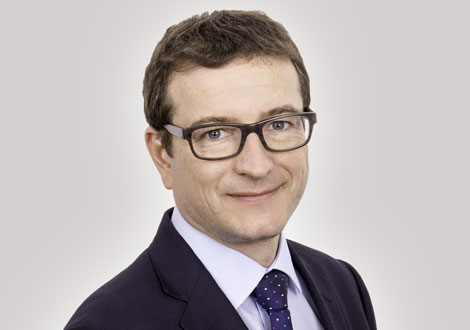 Giles Baxter
Chief Information Officer
Giles
Giles joined Open GI in June 2020 and brings with him a wealth of strong software and insurance experience. Recently, he held the role as Group CIO at RM plc. Prior, Baxter held executive level roles at both Arthur J Gallagher and RSA and spent two years building and delivering software for Acturis.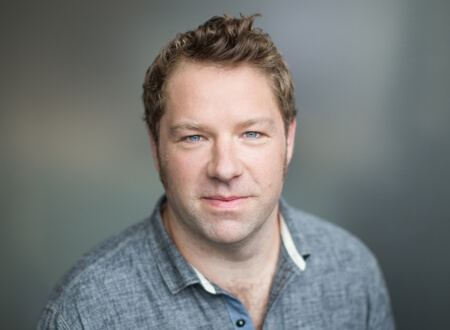 Ben Legg
Chief Product Officer
Ben
Ben joined Open GI in late May 2021 and is responsible for leading Open GI's product transformation strategy, product development and marketing activities. Ben recently held the role as Vice President – Product at SaaS software firm, Edge by Ascential. Prior, he was Chief Product Officer at WSGN, and held leadership roles with S&P Global Platts, and London-based fintech, Trayport.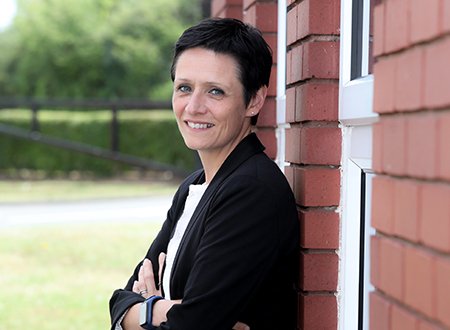 Bernie Pelster
Chief People Officer
Bernie
Bernie is responsible for the strategic direction of Open GI's talent, employee engagement and internal communications agendas. Bernie's HR career spans 20 years across public and private organisations, focusing mainly on employee relations, HR technology and mergers and acquisitions.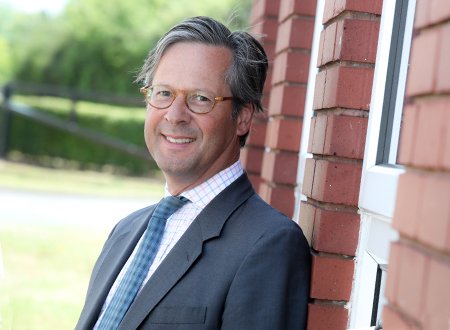 Charlie Ralph
Chief Financial Officer
Charlie
Charlie joined Open GI in late 2016 and is responsible for the businesses' strategic financial direction. Charlie brings a wealth of financial and commercial experience assembled during a decade in M&A in the City, then subsequently, a dozen years as Chief Financial Officer of Hamptons, Alliance Medical and Hospedia.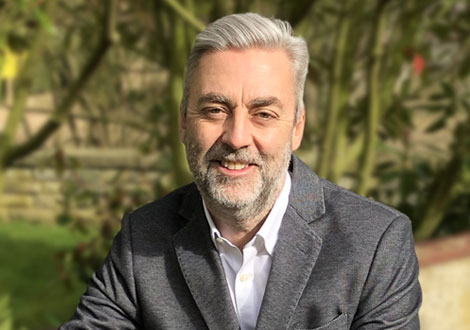 Paul Thornton
Chief Commercial Officer
Paul
Paul joined Open GI in mid-May 2020. Paul brings with him more than 20 years of IT, technology and customer success leadership experience. Most recently he served as Executive General Manager at IRESS UK. Prior to that, Thornton held senior sales appointments at global IT firms such as Avelo, Harvey Nash, iPipeline and CGI.