Aiken Insurances reaps rewards of new technology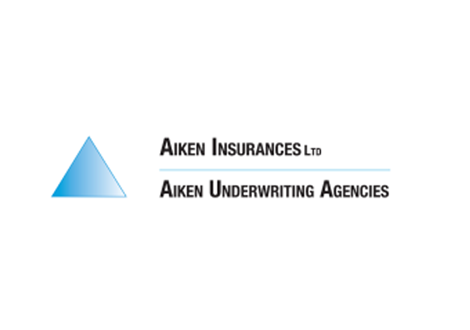 Commercial lines broker Aiken Insurances has revealed how a number of technology efficiencies have helped it grow. The broker has been working alongside technology provider Open GI, to implement a solution and streamline its operational tasks. As a result of this, Aiken's capacity has increased by 40%.
Aiken's William Irwin, CEO, explained:
"As a business you are always seeking to improve your operations, to increase sales and deliver exceptional customer service. We wanted to achieve greater efficiencies in our business and looked to our technology partner, Open GI, to assist us. The additional technology we now have in place on our broking platform allows our teams to seamlessly generate client documentation and in turn provide our SME customers with quicker responses."
Irwin continued:
"The new technology has allowed us to also maintain all of our files online, which means there is less need to maintain paper copies. In turn we now have more office space to help with our expansion plans, including recruitment and training of additional staff to better serve our clients. We are exceptionally pleased with the new technology, it has been really straightforward to use and Open GI has provided guidance and training along the whole journey."
Open GI's Regional Manager, Robert Fitzsimons, added:
"We are delighted to see the impact our technology has made on Aiken Insurances' business growth. They are a very forward-thinking broker and are passionate about their business. Impressively, they have managed to turn the use of the new solution to their advantage and by growing their business means they can recruit more employees – which is great for the industry and local economy."
Notes to Editors:
Open GI is one of the leading technology partners to the General Insurance industry. Open GI provides a range of configurable insurance software to insurance brokers, underwriting agencies, insurers and MGAs in the UK and Ireland.
Its digital insurance solutions, which includes Mobius and Core, provide multi-line, multi-channel, multi-brand trading capability complemented by innovative eCommerce and mobile technologies.
Open GI is part of the Open International Group and has 600 staff across offices in Worcester, Dublin, London, Winchester, Milton Keynes, Skopje and Krakow.