Ben Legg appointed as Chief Product Officer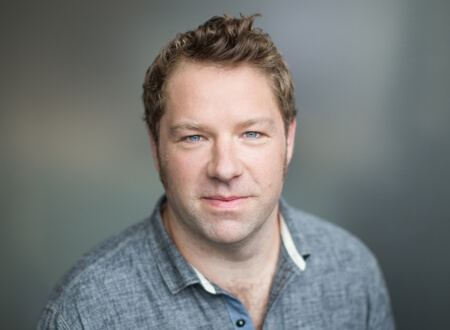 We are pleased to confirm the appointment of Ben Legg as Chief Product Officer for the Open GI Group.
In this new role, Ben will take responsibility for leading Open GI's product transformation strategy, product development and marketing activities. The role takes effect from early June this year.
Ben said:
"I am incredibly excited to be joining Open GI as the company transforms its product approach. Open GI is making significant strides to disrupt the GI industry with new innovative products. My focus will be to grow and accelerate the Group's product culture and look to introduce new, flexible solutions that not only benefit our customers but help shape the GI industry too."
Ben Legg joins Open GI with a wealth of strong product culture, management, and software experience. Recently, Ben held the role as Vice President – Product at SaaS software firm, Edge by Ascential. Prior, he was Chief Product Officer at WSGN, and held leadership roles with global commodities information company, S&P Global Platts, and London-based fintech company, Trayport.
Group CEO, Simon Badley, commented:
"I'm delighted to announce Ben Legg's appointment. Ben has excellent product experience and a deep understanding of ecommerce technologies, software, and the markets we operate in. This role is instrumental in our ambition to deliver stronger, agile solutions to the GI market. With Ben's experience and solid commercial acumen, I am excited and confident that our product culture will transform and provide exceptional support to our customers."
Notes to Editors:
Open GI is a specialist software company that offers unique and widely used solutions within the insurance industry. As well as developing and selling the software to companies across the UK, we go beyond by providing support and aftercare that stretches into the years and decades. Our teams are experts in understanding our clients' needs, matching them with a bespoke or off-the-shelf solution, before implementing and servicing it.
We are part of the Open International Group. We are driven by our people and have over 500 employees across our locations in Worcester, Dublin, London, Winchester, Milton Keynes, Skopje, and Krakow.