Eldon and Southern Rock extend partnership with Open GI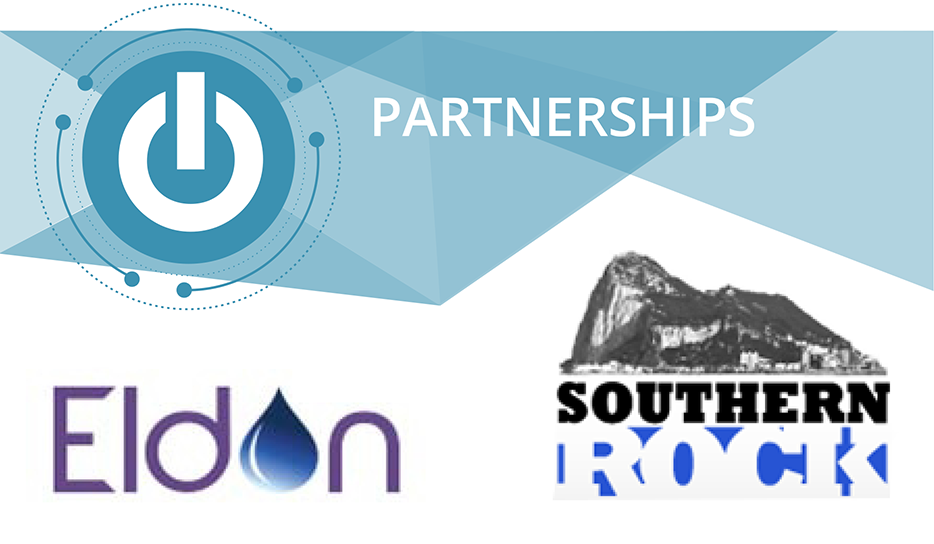 Eldon Insurance and Southern Rock Insurance have extended their partnerships with  Open GI for a further five years.  
Open GI will continue to provide both companies with software distribution solutions and also support new digital propositions to enhance their customer service and user experience.
Under the deal, Open GI will equip Eldon with a new claims and payment portal designed to assist with alleviating stressful motor claims for consumers. Southern Rock will benefit from new technology initiatives to support MyLicence and big data around motor and truck claims.
Eldon's MD of Broking, Lance Testa, said:
We have worked with Open GI since Eldon was launched in September 2012.

Open GI provides us with a highly flexible, robust solution which allows us to deliver strong customer service and offer competitive products in the market place. Over the last 12 months, Open GI have supported us on a number of initiatives, including enrichment, which has provided impressive results to help us combat fraudulent claims. We are delighted to continue our partnership with Open GI as we take our customer proposition forward.
Southern Rock's MD, Chris Gillighan, also commented:
Southern Rock are pleased that in Open GI we have a partner who understands the flexibility, speed to market and accuracy that we require.  We will be working with them, throughout the course of this deal, to ensure that development of our risk selection and pricing continues to be facilitated and that Southern Rock have the means to innovate and deliver efficiencies across the whole insurance group.
Simon Hughes, Sales Director at Open GI, said:
We are proud of our renewed partnership with Eldon and Southern Rock and look forward to supporting both companies to enhance and evolve their online journey for both personal and commercial lines business.
For more information about Open GI:
Helen Andrews Group Head of Marketing & PRE: helen.andrews@www.opengi.ie
Notes to Editors:
Open GI is the leading technology partner to general insurance brokers in the UK and Irish markets. Its Core broking platform provides multi-line, multi-channel, multi-brand trading capability complemented by innovative ecommerce and mobile technologies. Open GI is part of the Open International Group alongside sister companies PowerPlace, Open GI London and Open GI Ireland.