Lloyd's broker Robertson Low Insurances Ltd commits to Open GI technology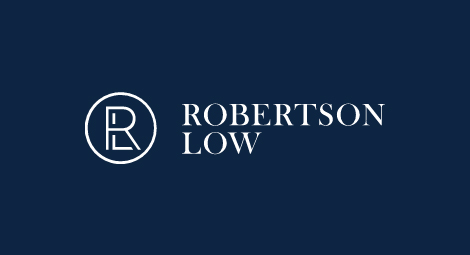 Lloyd's broker Robertson Low has confirmed its new partnership with leading technology provider, Open GI.
The first ever Irish Lloyd's broker Robertson Low, based in London and Dublin, offers a range of personal, commercial and niche products to brokers across UK and Ireland.
The long-term deal commits Robertson Low to Open GI technology. Numerous digital solutions will be provided to help Robertson Low increase its online presence, in particular for the wholesale/retail markets.  Robertson Low has also recently launched a new product, FundInsure, designed to protect retirement or investment funds.
Andy Low, Robertson Low's Managing Director, explained the reason for the move to Open GI:
"Robertson Low is keen to establish a larger footprint in the general insurance market. With this objective in mind, technology is central to this growth and our business requires a functionality-rich technology solution to help underpin this strategic growth.

"We have been working with Open GI over the last year to develop a solution that is right for our business. I am really pleased with the end result and have confidence that the technology now in place will help us boost our presence in the niche schemes and commercial lines arenas."
Open GI's Chief Sales Officer, David Kelly, further added:
"I am very pleased to announce our new partnership with Andy and his team at Robertson Low. We have worked together to ensure Robertson Low is equipped with the right digital solutions to help its business thrive. Open GI looks forward to continuing to support this high-growth business over the coming years."
Notes to Editors:
Open GI is one of the leading technology partners to the General Insurance industry. Open GI provides a range of configurable insurance software to insurance brokers, underwriting agencies, insurers and MGAs in the UK and Ireland.
Its digital insurance solutions, which includes Mobius and Core, provide multi-line, multi-channel, multi-brand trading capability complemented by innovative eCommerce and mobile technologies.
Open GI is part of the Open International Group and has 600 staff across offices in Worcester, Dublin, London, Winchester, Milton Keynes, Skopje and Krakow.