Open GI in High Gear new business win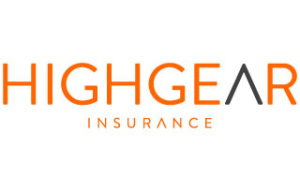 Open GI has teamed up with Cardiff-based broker High Gear Insurance Ltd in an effort to grow their business. 
The three-year partnership will see the specialist Private Hire and Taxi Insurance broker expand its offering using technology from Open GI.
In addition to Taxi and Private Hire Insurance, High Gear also caters for truck, motorhome, van and fleet insurance and, with the assistance of software provider, Open GI, the broker intends to increase business efficiencies.
Tej Randeva, Chief Executive, High Gear Insurance, said:
"We are excited to be working alongside Open GI. They have provided us with an invaluable system to put our business missions into practice. This has proven to be not only beneficial to our operations but more importantly allowing us access to the best premiums for our customers. Efficiency is something that we have carved our business around and with Open GI we can instantly connect with our providers."
Simon Hughes, Sales and Marketing Director, Open GI, said:
"We are delighted to reach an agreement with High Gear and look forward to forging a strong working relationship with them over the next few years."
For more information about Open GI:
Helen Andrews
Group Head of Marketing & PR
Email: helen.andrews@www.opengi.ie
Notes to Editors:
Open GI is the leading technology partner to general insurance brokers in the UK and Irish markets. Its Core broking platform provides multi-line, multi-channel, multi-brand trading capability complemented by innovative ecommerce and mobile technologies. Open GI is part of the Open International Group alongside sister companies PowerPlace, Open GI London and Blue Fire Communications.