Open GI invests in InsurTech – Machine Learning Programs (MLP)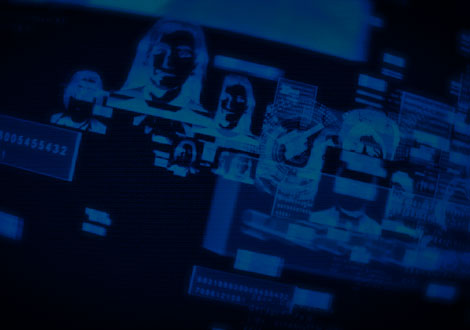 The move is part of a wider data strategy unveiled by Open GI, which will augment its current proposition. Working alongside Machine Learning Programs, Open GI will deliver solutions that will drive greater results to MGAs, Brokers and Insurers using the power of machine learning.
Founded in February 2018 by Tom Murphy, Julian Holloway and Breanndán O'Nualláin, MLP is a collaboration of experts in their field. The company offers a range of AI and machine learning services to the general insurance and financial markets which can identify predictive behaviours and generate powerful insights from both complex and combined datasets. The investment means MLP will become part of the Open GI Group.
Commenting on the new partnership, Chief Executive Officer, Simon Badley, said:
"I am thrilled to be announcing the investment we are making in machine learning and the MLP team. Data and data science present huge innovation possibilities for the General Insurance market. As a solutions provider, we want to ensure our clients and partners benefit from the transformation and performance improvements that can be achieved by leveraging the power of machine learning."
Machine Learning Program's CEO, Tom Murphy, said:
"We are hugely excited for MLP to be associated with the Open GI Group who already serve so many of the key customers in our market and have such deep pools of relevant data. We are looking forward to working together and combining the data that Open GI has access to with our expertise. This combination will mean that we can deliver a truly unique data and learning proposition to the MGAs, Brokers and Insurers that work with us."
Notes to Editors:
Open GI is one of the leading technology partners to the General Insurance industry. Open GI provides a range of configurable insurance software to insurance brokers, underwriting agencies, insurers and MGAs in the UK and Ireland.
Its digital insurance solutions, which includes Mobius and Core, provide multi-line, multi-channel, multi-brand trading capability complemented by innovative eCommerce and mobile technologies.
Open GI is part of the Open International Group and has 600 staff across offices in Worcester, Dublin, London, Winchester, Milton Keynes, Skopje and Krakow.