Open GI's new Mobius proposition for MGAs, Brokers and Insurers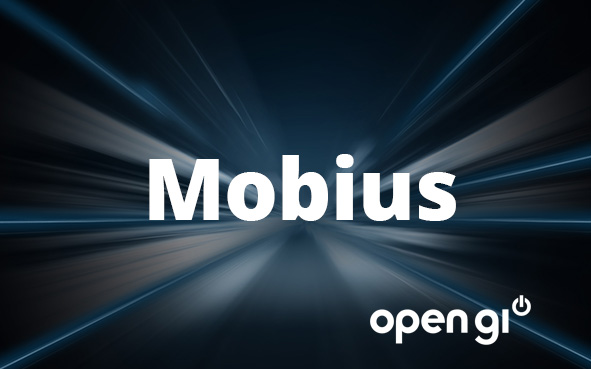 Open GI has announced its latest software solutions to the market.
Mobius, which has already been welcomed by a number of general insurance firms, offers the industry the most modern and multifaceted approach to insurance software.
Built on the latest technology, Mobius provides solutions across the spectrum of general insurance entities, whether an MGA, Broker or Insurer and regardless of the markets or the channels used to trade.
Mobius is a collection of applications that can be deployed as a whole solution, or taken as independent applications as suited to particular requirements.
All of the applications provide solutions across all lines of business and all channels. Whether personal or commercial lines, both standard and the niche sectors; whether using digital or traditional channels.
The all-encompassing range of solutions brings together the fundamental areas of policy administration and client management along with B2B/B2C solutions and customer self-service portals to meet all digital demands. Additionally a fully featured set of APIs are included for integrations to the wider market. Mobius also has a market leading pricing platform and a full claims management solution designed to allow mix-and-match capability across any business line/channel combination for MGAs, Brokers and Insurers.
Over the coming weeks, in the build up to BIBA 2018, the proposition will be shared fully across the industry.
Open GI's Group Chief Executive Officer, Chris Guillaume, commented:
"Mobius presents a new approach, for any style of MGA, Broker or Insurer looking to trade in any market. They can take the holistic solution or any number of the individual applications and integrate them with their existing software platforms.

"We have worked with our customers; both existing and new to ensure we deliver something truly innovative to the market. Mobius brings a new dimension to insurance solutions equipping the industry, as a whole, with a continuous and unique proposition for the future."
Notes to Editors:
Open GI is one of the leading technology partners to the General Insurance industry. Open GI provides a range of configurable insurance software to insurance brokers, underwriting agencies, insurers and MGAs in the UK and Ireland.
Its digital insurance solutions, which includes Core and Mobius, provides multi-line, multi-channel, multi-brand trading capability complemented by innovative ecommerce and mobile technologies.
Open GI is part of the Open International Group and has 600 staff across offices in Worcester, Dublin, London, Winchester, Milton Keynes, Skopje and Krakow.