Open GI appoints Director of New Business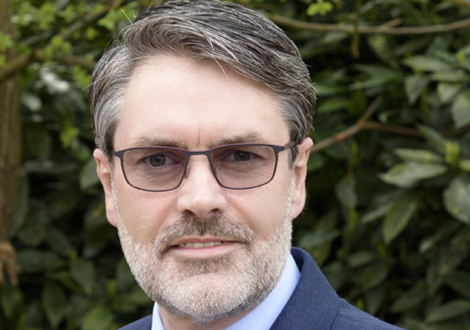 We are delighted to announce Paul Cole is appointed as our Director of New Business.
Cole will lead our new business strategies across our broker solutions portfolio, including our latest platform which is due to be unveiled later this year.
Cole said:
"I am thrilled to be joining Open GI as the company significantly expands its technology portfolio. I look forward to working with this first-class sales team and delivering greater value to the market with innovative, flexible technology and services."
Cole joins the company with more than 30 years of fintech and sales leadership experience. Most recently, he served as Head of Business Development at Iress where he led new business for the fintech company. Cole has also held other key sales roles at CGI Group, Intuitive Systems, and the Ministry of Defence.
The role will report directly to Paul Thornton, Chief Commercial Officer, who leads the customer division for Open GI and takes affect from May 2021.
Group CEO, Simon Badley, commented:
"We are excited to welcome Paul to our sales leadership team. His wealth of fintech experience and focus on customer success will play a significant role as we grow Open GI to become an even stronger technology partner for the industry."
Notes to Editors:
Open GI is a specialist software company that offers unique and widely used solutions within the insurance industry. As well as developing and selling the software to companies across the UK, we go beyond by providing support and aftercare that stretches into the years and decades. Our teams are experts in understanding our clients' needs, matching them with a bespoke or off-the-shelf solution before implementing and servicing it.
We are part of the Open International Group. We are driven by our people and have over 550 employees across our offices in Worcester, Dublin, London, Winchester, Milton Keynes, Skopje and Krakow.