Paul Thornton appointed as Open GI's new Chief Commercial Officer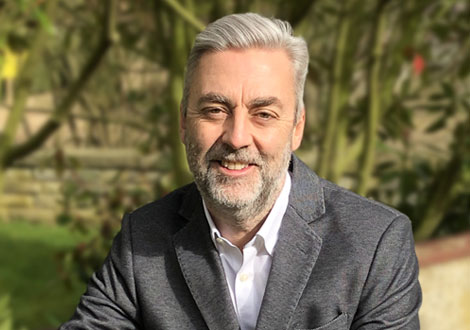 Open GI has announced its appointment of Paul Thornton as Chief Commercial Officer for the Group.
In this newly created role, Thornton will lead Open GI's commercial function to support transformational growth for the technology partner across UK and Ireland. The role takes effect mid-May this year.
Thornton said:
"I am delighted to be joining Open GI during an exciting time. I am looking forward to working with a number of key individuals within the team and expanding the commercial division to further support our customers with dedicated support and forward-thinking technology and solutions."
Thornton joins Open GI with more than 20 years of IT, technology and customer success leadership experience. More recently he served as Executive General Manager at IRESS UK. Prior to that, Thornton held senior sales appointments at global IT firms such as Avelo, Harvey Nash, iPipeline and CGI.
Group CEO, Simon Badley, commented:
"It is wonderful news for both Open GI and our customers that someone with Paul's experience and credibility within the tech space is joining us. I believe Paul will add huge value to our proposition and will help to play a key role in moving our group forward. Paul has a solid background in driving customer success and expanding digital tech across a variety of markets. His market knowledge will be invaluable to Open GI as we continue to strengthen our business to benefit the GI industry and our customers."
Notes to Editors:
Open GI is one of the leading technology partners to the General Insurance industry. Open GI provides a range of configurable insurance software to insurance brokers, underwriting agencies, insurers and MGAs in the UK and Ireland.
Its digital insurance solutions, which includes Mobius and Core, provide multi-line, multi-channel, multi-brand trading capability complemented by innovative eCommerce and mobile technologies.
Open GI is part of the Open International Group and has 600 staff across offices in Worcester, Dublin, London, Winchester, Milton Keynes, Skopje and Krakow.