Quote-and-buy websites to increase your reach
Expanding your market reach to stay ahead may mean you need to add new digital channels. Your business model may need to evolve to offer a full end-to-end digital journey that not only presents operational efficiencies but also delivers a smooth online experience that many clients now expect.
Built around Open GI's quotation engines, we can provide a quote-and-buy solution through your own website. Using our digital expertise, our solution caters for both personal and commercial lines, and is responsive meaning you get additional flexibility, increased competitiveness and you can adapt to meet changing consumer buying behaviours.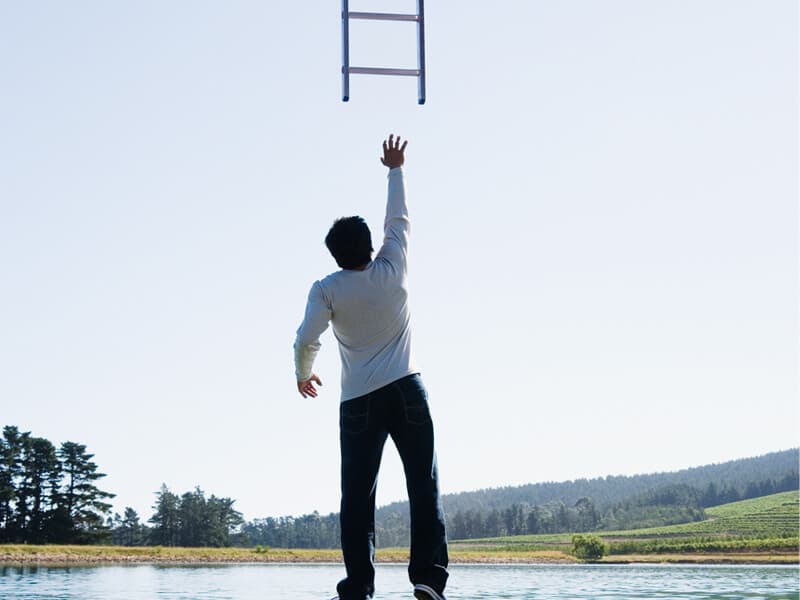 • New schemes can be market ready quickly and easily.
• You can offer secure payment and premium finance options.
• You can cater for all lines of business – standard, niche, multi-vehicle.* (*Platform dependent ).
For more information please contact us on +353 (1) 676 8466.