Meet Open GI Ireland's leadership team
With a wealth of experience gained from a variety of commercial and private sectors, such as software, finance, insurance, banking and technology, the Open GI Ireland leadership team is led by Group Chief Executive Officer, Simon Badley. Simon's team and the wider Open GI Group is committed to expanding and deepening its technology to fully support all MGAs, Brokers and Insurers throughout the Irish and UK General Insurance market.
Please tap the boxes for more information.
Simon Badley
Chief Executive Officer
Simon
Simon joined Open GI in July 2019 and has overall responsibility for setting the business strategy and liaising with our investors. Simon, who has over 30 years' experience in the financial services and software industries, joins us from Iress where he was UK CEO and previously CEO of private equity backed Avelo. Prior to this, Simon held a number of senior leadership roles across Sales, Marketing and Operations with Aviva.
Nick Giddings
Chief Marketing Officer
Nick
Nick leads the strategic product roadmap along with the product and value proposition for the business. He heads up both the Product Management and Marketing & PR functions. Nick has more than 25 years insurance experience and has held a number of senior positions in the broker-facing market.
Simon Hughes
Chief Operating Officer
Simon
Simon joined the business in 2003 and is ultimately responsible for software development and delivery, customer services and technical operations.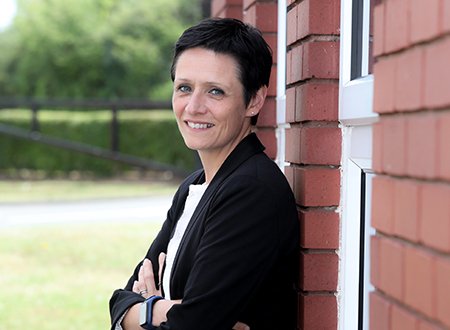 Bernie Pelster
Chief People Officer
Bernie
Bernie is responsible for the strategic direction of Open GI's talent, employee engagement and internal communications agendas. Bernie's HR career spans 20 years across public and private organisations, focusing mainly on employee relations, HR technology and mergers and acquisitions.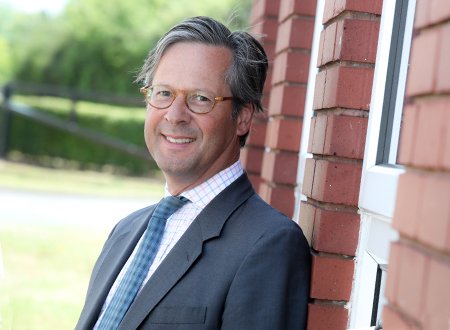 Charlie Ralph
Chief Financial Officer
Charlie
Charlie joined Open GI in late 2016 and is responsible for the businesses' strategic financial direction. Charlie brings a wealth of financial and commercial experience assembled during a decade in M&A in the City, then subsequently, a dozen years as Chief Financial Officer of Hamptons, Alliance Medical and Hospedia.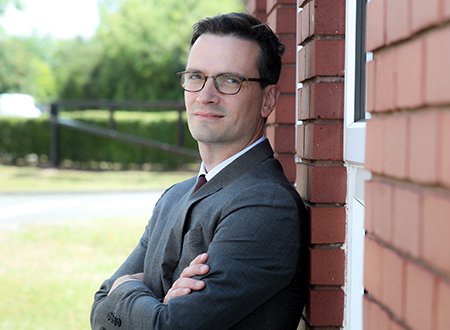 John Stephenson
Chief Technology Officer
John
John leads the strategic technology roadmap for Open GI products and is responsible for software architecture and new technology. With more than 15 years' experience in insurance and banking technology sectors, John has held a number of senior positions in software architecture and consulting.
If you need an experienced and forward-thinking software provider, please call us on: