Who are we?
We are a leading insurance technology partner with a strong reputation for delivering reliable yet game-changing software solutions. Supporting brokers, insurers and MGAs across the UK and RoI for over 40 years, we live and breathe technology so we can provide products and services that will enable our customers to write more and better-quality business.
Where are we?
Our head office is based in Worcestershire, and we are part of the Open International Group. Today, the Group employs people across offices located throughout the UK and Europe in Worcester, Milton Keynes, Winchester, Macedonia and Poland.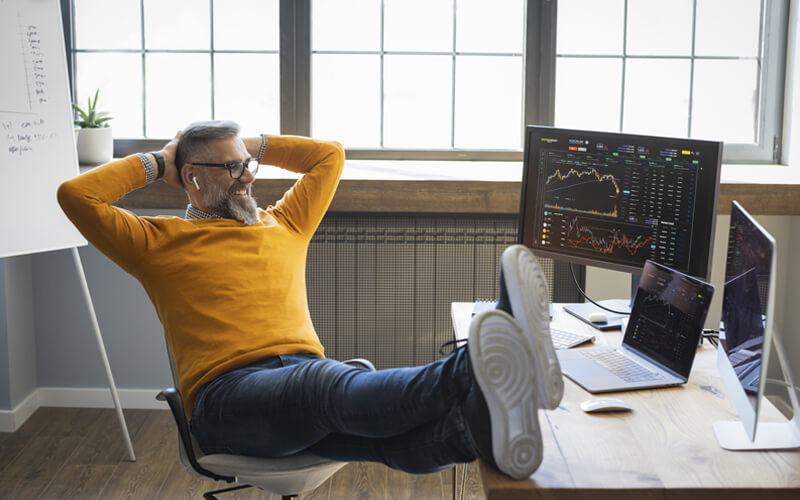 How do we work?
Open GI operates as one team. A team that is committed to driving real, tangible change to the insurance industry by delivering modern, full lifecycle tools and software services. Passionate about what we do, and how we do it, we focus on bringing amazing software products to market and working closely with our customers and partners.
Our refreshed brand, a refined product strategy and our intrinsic core values – Accountability, Innovation, Teamwork and Trust – are all playing a leading role in shaping Open GI for the future. Combined with our strong customer focus and an obsession for building great tech solutions, we really can help inform our customers' business strategies and equip them to evolve their competitive edge and market shares.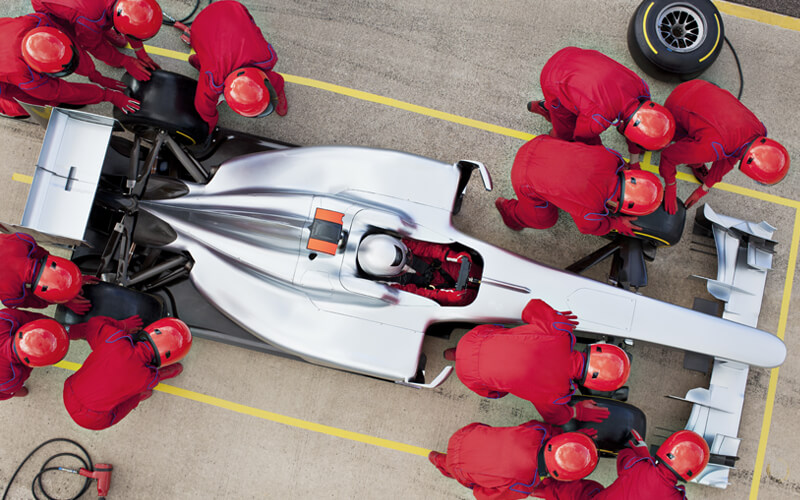 What matters to Open GI?
Being both a tech partner and an employer of choice!
We want to give both our new and existing customers a true advantage in the marketplace. And we truly believe that with our customers at the centre of all that we do, we will empower our customers to be more successful.
At the heart of our business are our people, and we encourage transparency and strong collaborative partnerships between our colleagues and teams. We recognise that fulfilled employees will bring their A-game and we care about helping them to flourish within Open GI, creating careers with meaning.
We do recognise our market is a changing landscape, and we do recognise this brings challenges. These challenges affect us too. But we also acknowledge that with any challenge comes opportunity. The opportunity to innovate, adapt, and change direction when it's needed.
We want to be known as the insurance technology partner that goes beyond. And we are committed to helping our customers and employees do that too.
So, whether you are an employee, partner, existing customer or just someone who wants to get to know us better, let us demonstrate how we can help you to drive your own success.