Transform your business with the right digital solutions
Transforming your business and its capabilities to meet with today's market means you may need to digitalise your existing legacy processes. Why? Your business needs to keep moving with the times. By committing to digital transformation, you are enabling your business to modernise, meet evolving customer demands and leverage new technologies.
Taking your business to the next level
Businesses that embed digital into their everyday operations are more agile than traditional businesses when it comes to managing change. And it is this agility that will come in handy when you need to handle the demands that come with any growth phase.
Our digital solutions can help you keep pace as you accelerate your digital transformation. Easily integrated to our Core or Mobius policy administration systems, our digital products will help you attain real business goals and provide important client-focused value.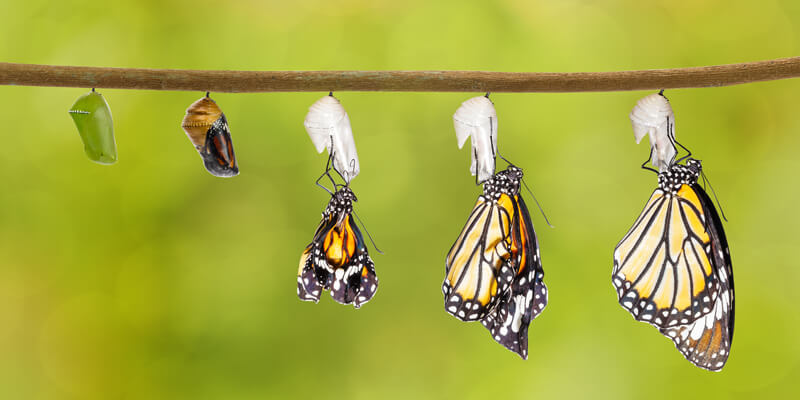 Business Intelligence
Grow your business using real-time business performance insights to identify new opportunities.
Client Self-Service
Enable your clients to manage their policies online using an intuitive and secure portal.
Digital Elements and Digital Analytics
Boost your online presence with a responsive B2C website. Complement with Digital Analytics to see exactly how your customers are using your website to improve quote conversions.
Distribution
Claim your spot on the leading aggregator sites and offer quotes to new prospective clients.
Enrichment
Conduct all the client risk checks you need to at point of sale.
Real-Time Pricing
Tailor premiums to suit each customer by adjusting premiums in real time as you need.