Transform your business with the right digital solutions
Transforming your business and its capabilities to meet with today's market means you may need to digitalise your existing legacy processes. Why? Your business needs to keep moving with the times. By committing to digital transformation, you are enabling your business to modernise, meet evolving customer demands and leverage new technologies.
Taking your business to the next level
Businesses that embed digital into their everyday operations are more agile than traditional businesses when it comes to managing change. And it is this agility that will come in handy when you need to handle the demands that come with any growth phase.
Our digital solutions can help you keep pace as you accelerate your digital transformation. Easily integrated to our Core or Mobius policy administration systems, our digital products will help you attain real business goals and provide important client-focused value.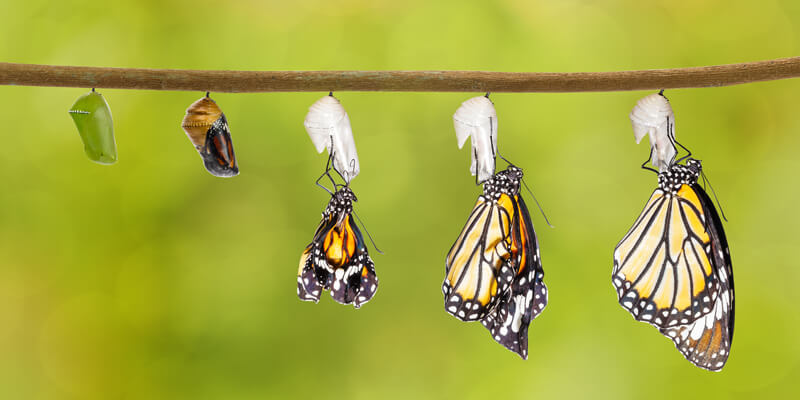 Our digital products integrate with Core and Mobius to make your trading capability even more powerful