Software that caters for all brokers, insurers and MGAs
For more than 40 years we have been serving the insurance market across the UK and Ireland with our specialist software. We pioneered Electronic Data Interchange (EDI) back in the '90s. The expertise we have gained means we can deliver truly unique technology solutions to suit your insurance business type and demands.
We are heavily focused on the needs of brokers, underwriting agencies, insurers and MGAs – and we understand the insurance market's challenges. We know that you want software that is reliable, scalable and easy to use. Software that drives efficiency and revenue. Software that enables you to be a success. This is why our customers are at the very heart of our methodology as well as all our design, build and delivery processes.
Our solutions support multiple lines of business, across a variety of channels, so you can deliver your products effectively and grow your business. And, as an OGI customer, you will be seamlessly connected to a range of market-leading service and solution providers via our extensive Partner Network.
From initial point of contact, right through to delivering your chosen products, our teams will support you along the way and provide aftercare that you can rely on too. So, whether you are an established business or just starting out, whether you trade personal or commercial lines, niche or bespoke schemes, we really can cater for it all.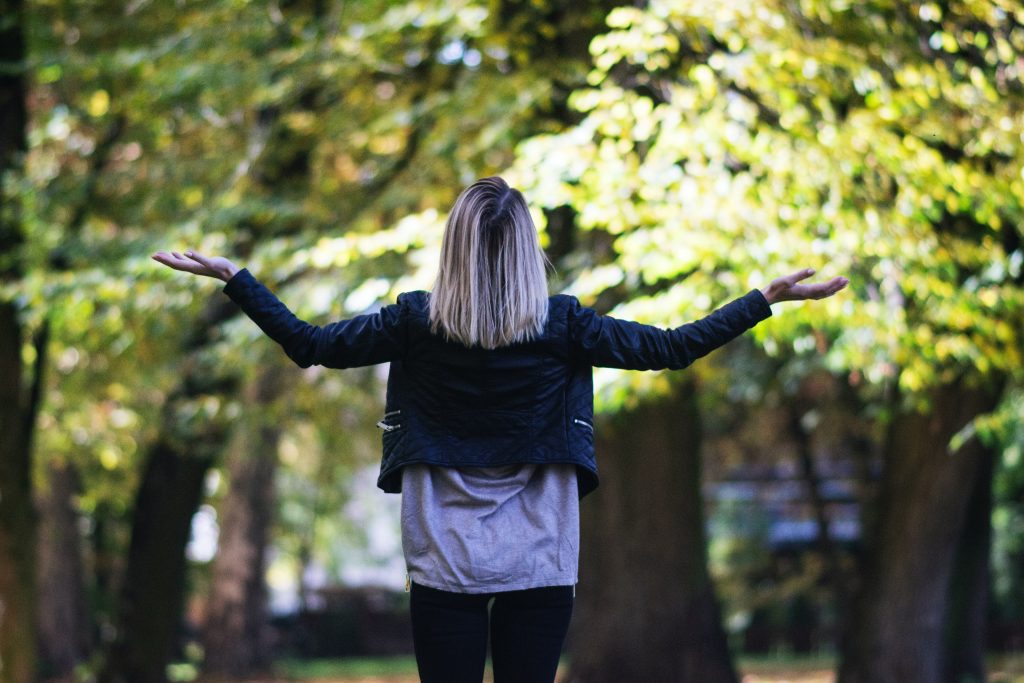 Professionals using Open GI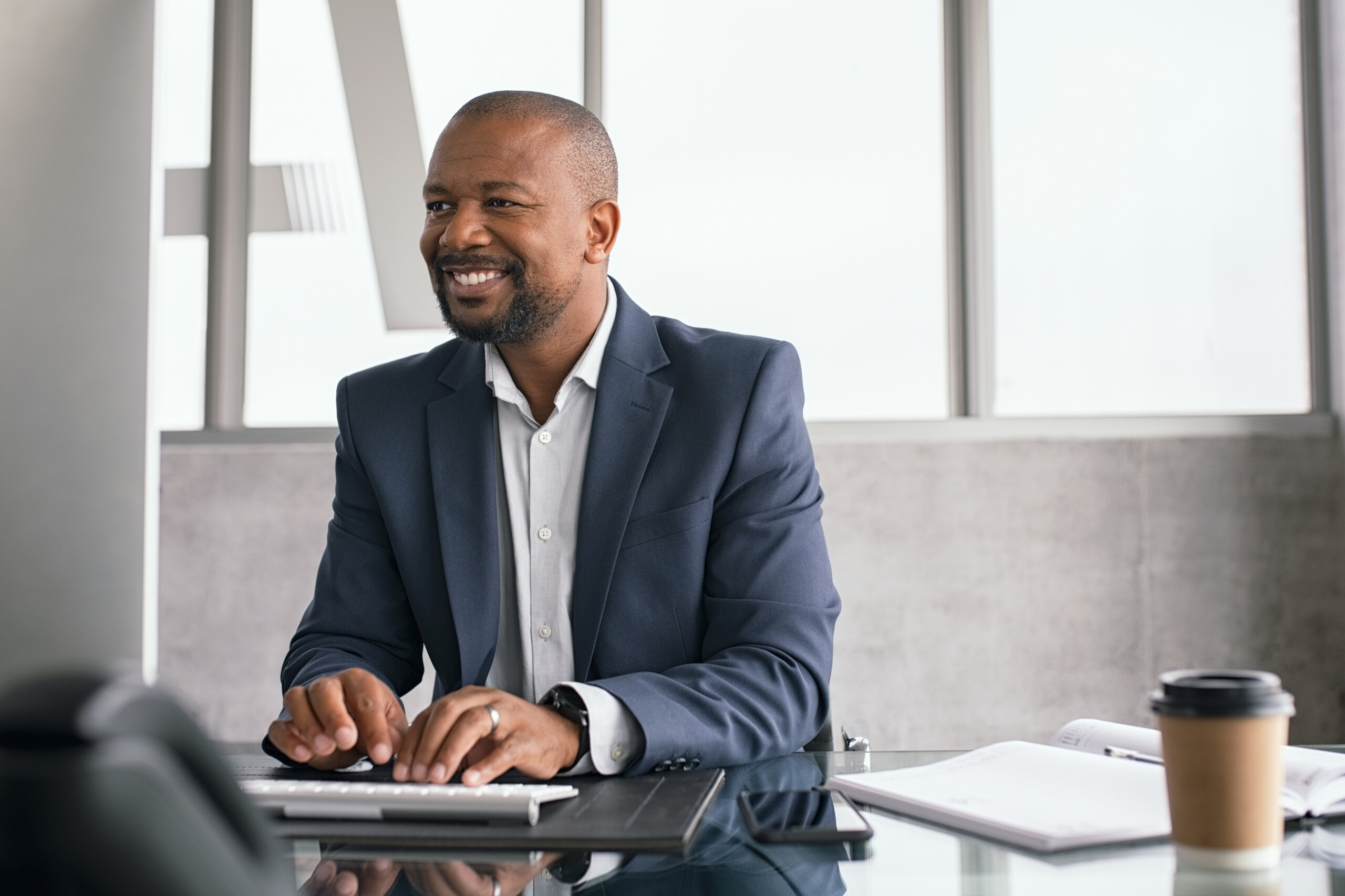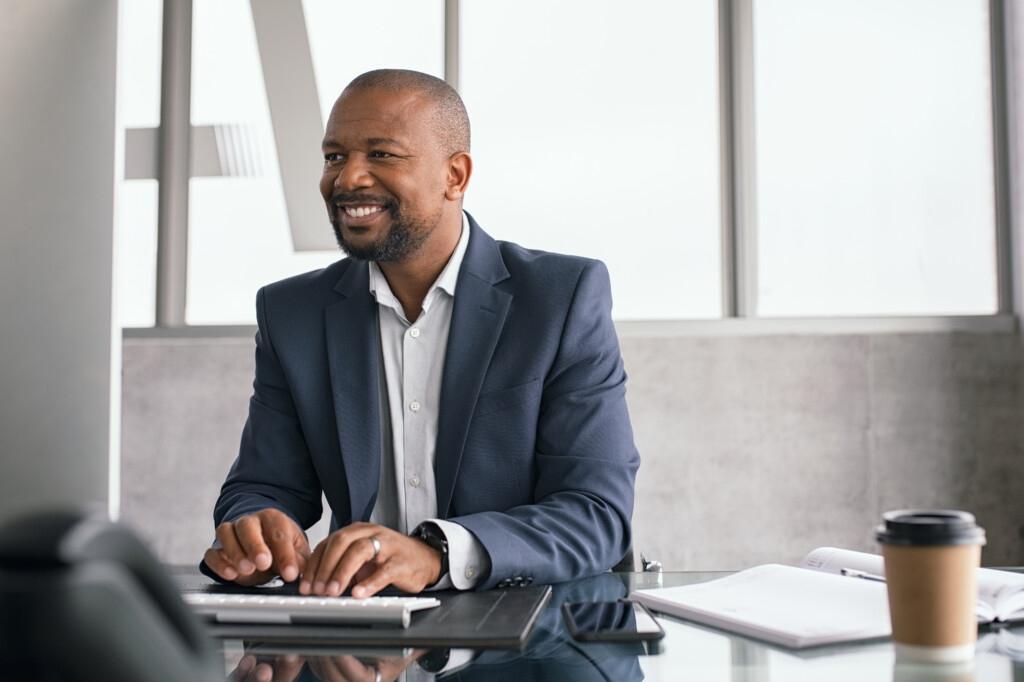 We want to help make it easier for insurance brokers to insure people, and more convenient for consumers to buy insurance. So, we designed our policy administration platforms to be easy to use, robust, and above all, flexible.
All today's modern platforms use APIs to give you increased agility and a significantly decreased time to market. Our Core and Mobius solutions are no exception.
This is why 50% of the Top 50 UK brokers* and 50% of the Top 50 personal lines brokers** have chosen our platforms to help them execute all their rating, quoting, binding, endorsement and renewal activities.
We offer on-premise and cloud-based platforms, depending on what type best suits your business needs. But, whichever you choose, security and reliability are paramount so you can be confident you are managing your business securely as well as efficiently.
* Source: Top 50 Personal Lines Brokers 2020, Insurance Age.
** Source: Broker Top 50 2020, Insurance Times.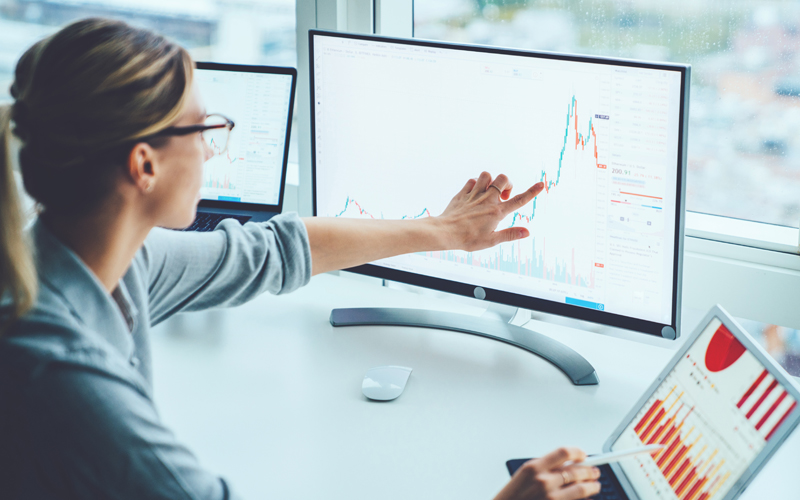 Our range of digital solutions include ecommerce technologies and responsive mobile solutions. All products in the range connect very simply with our policy admin systems. They give you greater functionality, flexibility, and freedom, so you can achieve more by giving accurate quotes and a better service to your clients.
Simply decide what matters most to you and your business, then add just one, a combination or all our options:
Business intelligence – real-time business performance insights to help you grow and identify new opportunities.
Client self-service – a customer focused portal so your clients can directly manage their own policies.
Enrichment – conduct all the client risk checks you need to at point-of-sale.
Pricing – tailor premiums to suit each customer by adjusting premiums in real time as you need.
Websites – quote-and-buy solutions through your own website.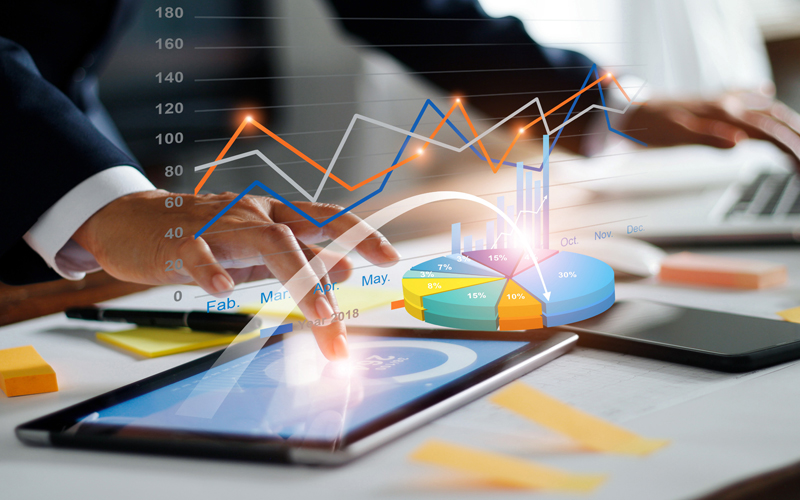 We have two cloud-based rating and underwriting platforms to satisfy the individual needs of all brokers, insurers and MGAs, across any line of business.
Backed by the latest Microsoft technology, each user-friendly product provides the ultimate in speed, scalability and control. Catering for simple through to very complex scenarios, with each platform you can build, test, monitor and launch (IHP Plus only) your own products and schemes in real time.
With the ability to control your own changes to your products as and when you need it, you can provide the most competitive insurance premium quotes, risk free.
Let unexpected market changes be a thing of the past and serve both your new and existing clients quickly, expertly and with ease.
The market continues to change at pace, but we are not fazed by this. In fact, we are encouraged by it and are committed to leading and influencing more change by constantly evolving our thinking and technological innovation.
With added investment, and a strong desire to help shape the future of general insurance for the better, we have identified a series of initiatives to help meet future challenges head-on.
Investing in our technology – with our latest SaaS policy admin solution, Mobius. But we don't forget our existing platforms. These are seeing a raft of improved user experiences and enhanced functionality in our dedicated programme of change.
Investing in our team – from continually upskilling our team members, though to further resource investment in key areas, we are driving a fresh and vibrant culture of shared values and transparency so our people can help to shape the future we are aiming for.
Improved customer focus – adopting a Systems Thinking methodology right across our business means our customers' needs are genuinely being put first. We want our customers to enjoy working with us as much as we want to deliver the products they will enjoy using.
Improved technology infrastructure – we know robust and reliable solutions are a key consideration. Our new Open Cloud Services is a key strategic initiative that will equip all our customers, both existing and new, with the latest in technology infrastructure.