Software that caters for all brokers, insurers and MGAs
Whether you're looking to build and launch new insurance products, improve your operational efficiency or get a clearer view of your clients to improve the customer experience, we've got you covered.
You can rely on more than 40 years of expertise in the general insurance market, connecting brokers and MGAs with insurers to deliver the most competitive personal and commercial lines available today.
You'll benefit from reliable software that powers your business to bring multiple lines of business to market and scales with you as you grow to meet new demand. You'll also be supported by a team of experts equipped to tackle your specific challenges, helping you to improve efficiency, increase revenue or reduce operating costs.
Throughout dedicated design, build, delivery process, and beyond, you'll be given guidance on how to connect with the market and take advantage of access to an established Partner Network of market-leading insurance service and solution providers.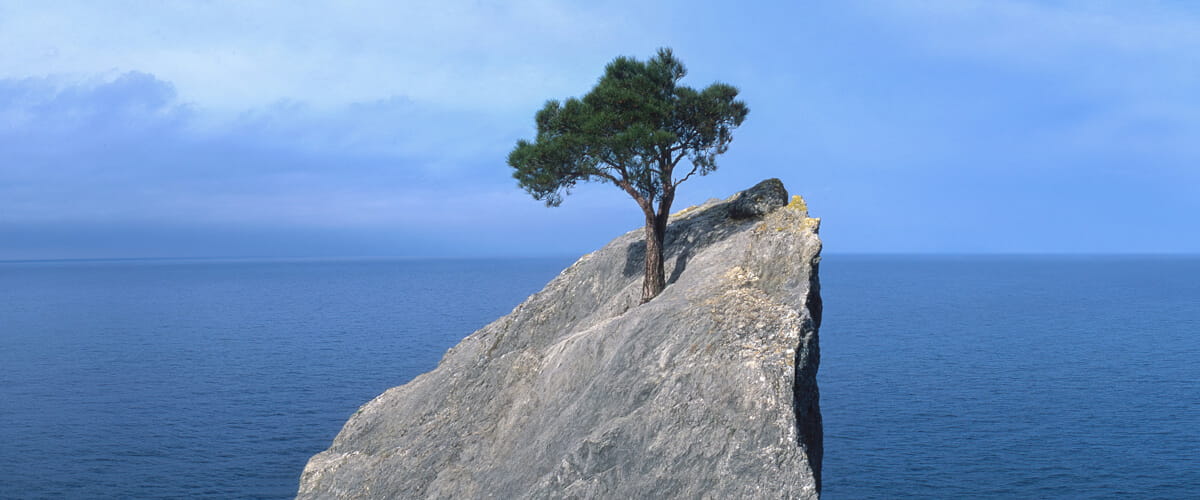 Professionals using Open GI
R
each new heights with your policy administration platforms
Admin, admin, admin! You could probably do with less of it right?
When you choose Open GI software it gets easier for you to sell insurance. Because it's easy to use, robust and most importantly, flexible, you can set up your policy administration system to suit your business needs. Even if you offer some of the most obscure niche product lines on the market, we can tailor your setup to help overcome your obstacles and annoyances. You'll be faster to market, offer a better customer experience and benefit from the business growth that this brings.
Perhaps that's why 50% of the Top 50 UK brokers* and 50% of the Top 50 personal lines brokers** have chosen our platforms to help them execute all their rating, quoting, binding, endorsement and renewal activities.
You too can join them in choosing from on-premise or cloud-based platforms, packed full of APIs that integrate with your existing or new platforms. Both are secure and reliable, so you can be confident that you're managing your business securely and efficiently.
* Source: Top 50 Personal Lines Brokers 2020, Insurance Age.
** Source: Broker Top 50 2020, Insurance Times.
Digital solutions that bend and flex as you need
Get the functionality, flexibility and freedom that your broking business needs to offer accurate quotes and a better service for your clients.
Completely compatible with our policy administration systems, our mobile-responsive range of Digital Solutions include ecommerce technology for broking, together with some features that can really boost your business performance. Simply decide what matters most to you and your business, then add just one, a combination or all our options:
Business intelligence – Grow your business using real-time business performance insights to identify new opportunities.
Client self-service – Enable your clients to manage their policies online using an intuitive and secure portal.
Digital elements – Boost your online presence with a responsive B2C website. Complement with Digital Analytics to see exactly how your customers are using your website to improve quote conversions.
Distribution – Claim your spot on the leading aggregator sites and offer quotes to new prospective clients.
Enrichment – Conduct all the client risk checks you need to at point of sale.
Pricing – Tailor premiums to suit each customer by adjusting premiums in real time as you need.
Rating – it's all about control
We have two cloud-based rating and underwriting platforms (Ratings and IHP Plus) to satisfy the individual needs of all brokers, insurers and MGAs, across any line of business.
Backed by the latest Microsoft technology, each user-friendly product provides the ultimate in speed, scalability and control. Catering for simple through to very complex scenarios, with each platform you can build, test, monitor and launch (IHP Plus only) your own products and schemes in real time.
With the ability to control your own changes to your products as and when you need it, you can provide the most competitive insurance premium quotes, risk free.
Let unexpected market changes be a thing of the past and serve both your new and existing clients quickly, expertly and with ease.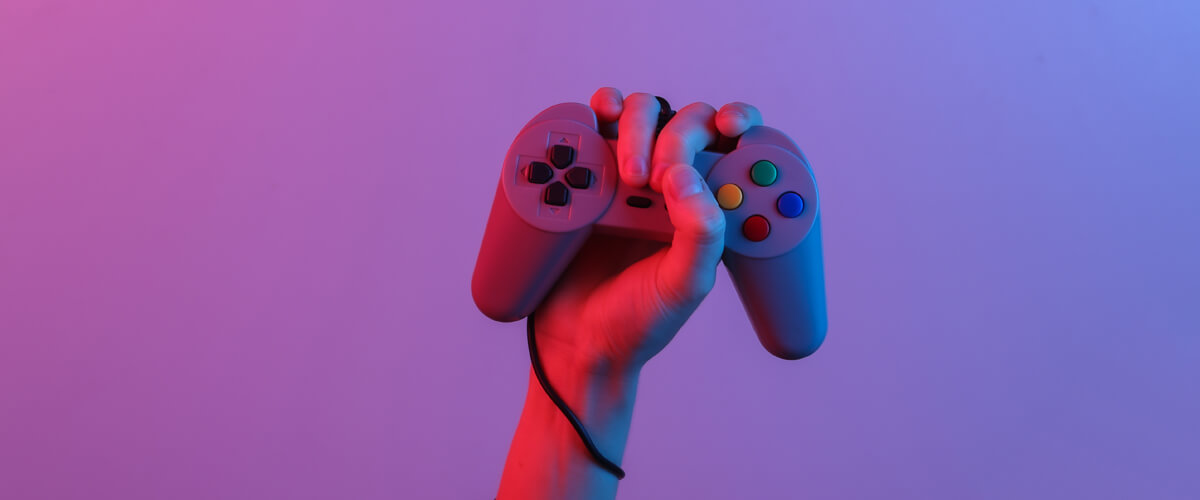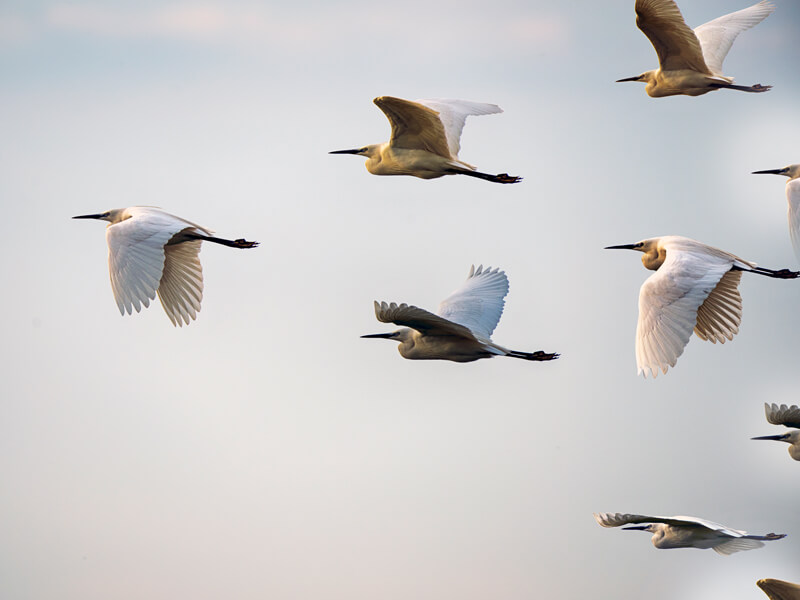 Leading and influencing change
The market continues to change at a pace, but we are not fazed by this. In fact, we are encouraged by it and are committed to leading and influencing more change by constantly evolving our thinking and technological innovation.
With added investment, and a strong desire to help shape the future of general insurance for the better, we have identified a series of initiatives to help meet future challenges head-on.
Investing in our technology – with our latest SaaS policy admin solution, Mobius. But we don't forget our existing platforms. These are seeing a raft of improved user experiences and enhanced functionality in our dedicated programme of change.
Investing in our team – from continually upskilling our team members, through to further resource investment in key areas, we are driving a fresh and vibrant culture of shared values and transparency so our people can help to shape the future we are aiming for.
Improved customer focus – adopting a Systems Thinking methodology right across our business means our customers' needs are genuinely being put first. We want our customers to enjoy working with us as much as we want to deliver the products they will enjoy using.
Improved technology infrastructure – we know robust and reliable solutions are a key consideration. Our new Open Cloud Services is a key strategic initiative that will equip all our customers, both existing and new, with the latest in technology infrastructure.