Insurance Software Solutions – Streamline Operations and Drive Growth
Your perfect tech partner, every step of the way
We are a technology partner that offers unique and efficient insurance software for brokers, underwriting agencies, insurers and MGAs. We work together with our partners across the UK and Ireland to develop robust and reliable technologies that not only solve problems but present new opportunities for our customers.
Our 40 years in the industry has given us the expertise to develop the digital technology solutions our customers need. The Core and Mobius platforms have the trading capabilities to deliver across multiple lines and channels. They allow simple integration with our diverse Partner Network, and are supported by the latest eCommerce technologies and responsive mobile solutions.
Building an ecosystem that supports you
Our Partner Network connects our customers to an extensive range of solution providers. With access to over 150 partners, we all work together to help you increase the accuracy of your quotes and deliver a better service to your clients. Discover our complete network of providers.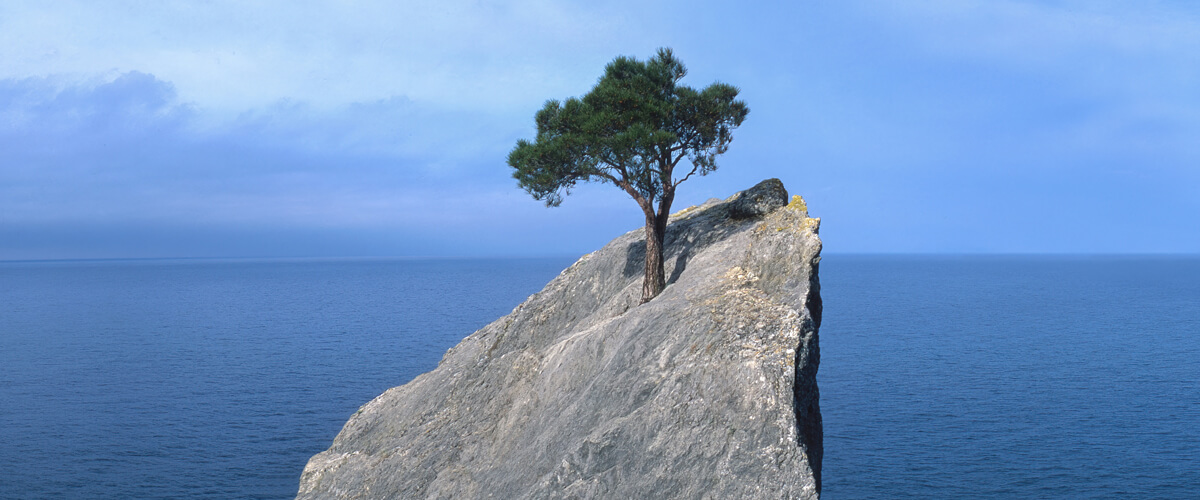 Drive growth and efficiency with our policy administration systems
A capable and robust policy administration system (PAS) is at the centre of any broking business. Our insurance software continuously deliver high performances, providing the security and reliability to manage your business every day.
Core, our strategic platform, is supported by a long-term development programme, with regular upgrades bringing on new features and enhancing the user experience. Core will continue to perform at the highest level for years to come. Find out how Core has benefitted businesses like yours.
Mobius, our new cloud-based platform, delivers what you have been asking for. A complete policy and client administration system, run from a central, secure platform. It is a single solution that gives you total control. See our comprehensive features for Mobius, here.
Perhaps that's why 50% of the Top 50 UK brokers* and 50% of the Top 50 personal lines brokers** have chosen our platforms to help them execute all their rating, quoting, binding, endorsement and renewal activities.
* Source: Top 50 Personal Lines Brokers 2020, Insurance Age.
** Source: Broker Top 50 2020, Insurance Times.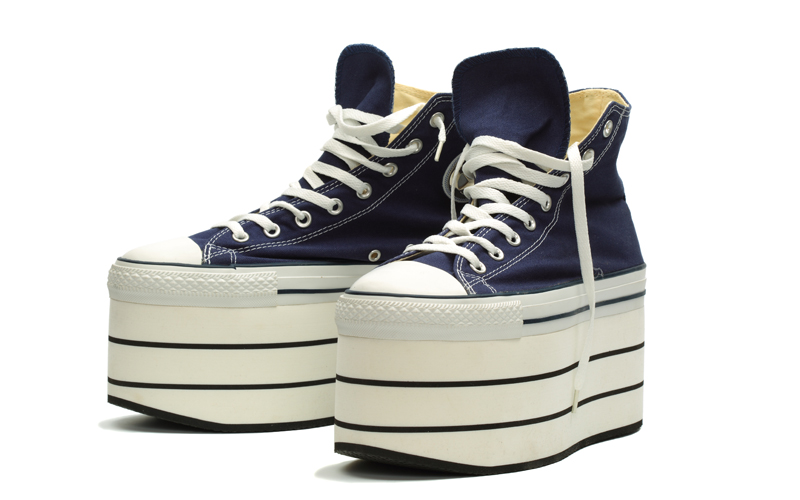 Improve accuracy with digital solutions
Our extensive range of digital products simply connect with our policy administration systems, improving the accuracy of your quotes and the service to your clients.
Business Intelligence – Being able to access accurate business intelligence will help you stay ahead of the competition. Our intuitive solution will show real-time illustrations on a wide range of relevant information, showing you the latest data on market trends that will help you to identify new opportunities that will deliver growth for your business.
Client Self-Service – Providing your clients with a self-service option delivers a clear advantage to our business. Online trading is made even easier with our dedicated portal offering a range of tools so your clients can manage their policies effortlessly, and at their own convenience.
Digital Elements – By providing 24/7, real-time online insurance quotations with a quick and easy customer journey from your own, fully-functioning website, you can boost customer confidence, deliver a fantastic customer experience, and allow the sales to drive themselves.
Distribution – Maximise your online market reach, and present quotes on the market-leading comparison sites with our distribution application. From the point of quotation, the client travels directly to your website, improving their user experience and helping you to secure new business more efficiently.
Enrichment – Increase accuracy and save money with our broker enrichment application. Easily connect with our third-party data specialists offering client checks that include ID, credit risk and insurance fraud. Simple risk checks are carried out at the point of quotation to deliver personalised results that influence the quote status and the overall premium offered.
Pricing – There is an increasing expectation from clients that they will receive personalised pricing, tailored to their individual needs. Our real-time pricing tool adjusts rates of premiums at the touch of a button offering flexibility that will help to improve your quote conversions.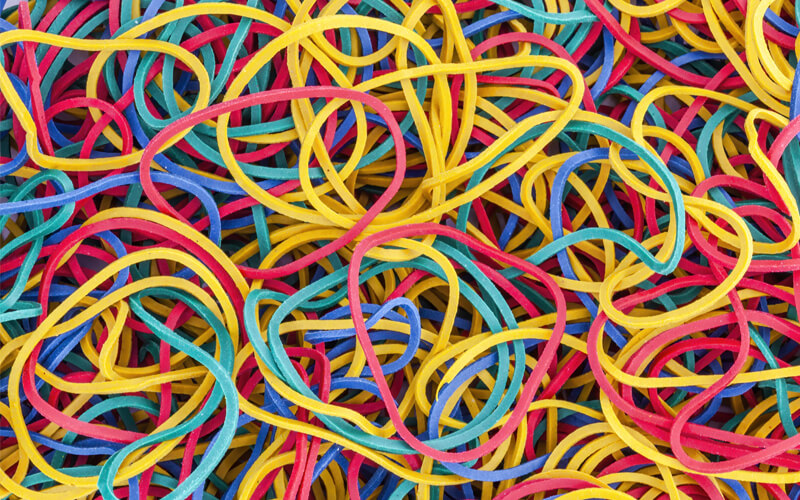 Rating – it's all about control
Being in total control of your portfolio is essential to remain competitive in today's market. You need to be able to react quickly to meet unexpected challenges and changing purchasing behaviour. Our suite of rating solutions, developed with the insurer and broker in mind, help you do just that.
Our cloud-based IHP Plus and Ratings platforms give you the power to build, manage and monitor your own products and schemes. Each option gives your business more flexibility, and the ability to control changes to your new product, in real-time for any line of business.
Backed by the latest Microsoft technology, both IHP Plus and Ratings are secure with a scalable platform designed to develop your business.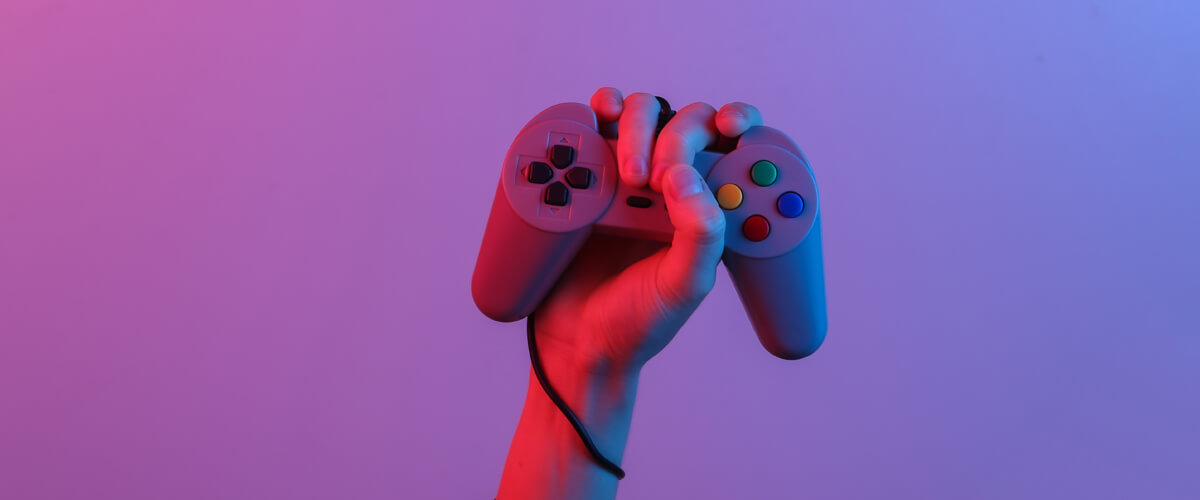 Leading and influencing change
The market continues to change at pace, but we are not fazed by this. In fact, we are encouraged by it and are committed to leading and influencing more change by constantly evolving our thinking and technological innovation.
With added investment, and a strong desire to help shape the future of general insurance for the better, we have identified a series of initiatives to help meet future challenges head-on.
Investing in our technology – with our latest SaaS policy admin solution, Mobius. But we don't forget our existing platforms. These are seeing a raft of improved user experiences and enhanced functionality in our dedicated programme of change.
Investing in our team – from continually upskilling our team members, though to further resource investment in key areas, we are driving a fresh and vibrant culture of shared values and transparency so our people can help to shape the future we are aiming for.
Improved customer focus – adopting a Systems Thinking methodology right across our business means our customers' needs are genuinely being put first. We want our customers to enjoy working with us as much as we want to deliver the products they will enjoy using.
Improved technology infrastructure – we know robust and reliable solutions are a key consideration. Our new Open Cloud Services is a key strategic initiative that will equip all our customers, both existing and new, with the latest in technology infrastructure.