Core Policy Administration
A complete broking software solution at the core of your business
Core is our full-service broking platform that sits at the heart of your business. Core offers a single solution to manage all parts of your client's journey.
From first contact with a prospect, managing quotations, to converting them to a live client, Core delivers a complete broking experience. Using our self-service portals your clients can manage their policies online from mid-term adjustments and documents, through to renewals and payments, helping to maximise your sales growth and make managing your business easier. Our workflow solutions, connected directly to Core insurance software, help you to keep on top of distribution processes, while managing multiple queries at the same time.
Improve your business efficiency:
Keep track of performance with ready-made MI and compliance reports.
Use enrichment services for the most accurate risk-profiling.
Access anywhere, any time with on-premise or cloud-hosted options.
Build customised business workflows to sell and serve products more easily.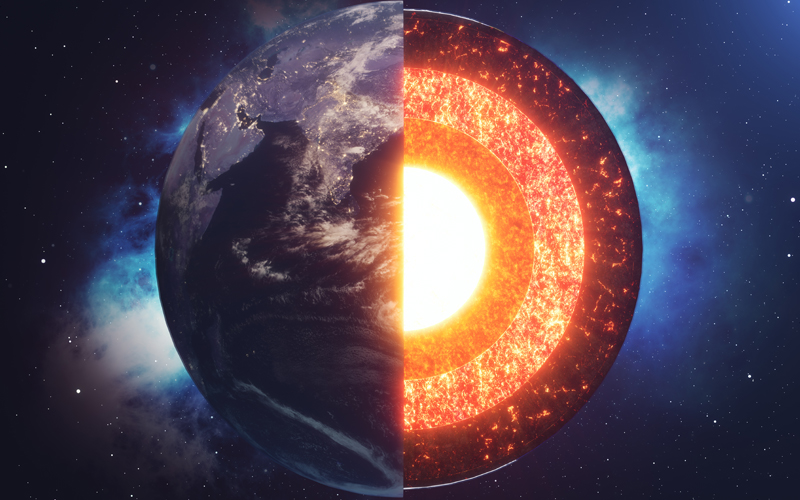 Take things up a gear
Benefit from continuous platform enhancements that keep you in the best possible shape to respond to the changing needs of the insurance market: Our range of digital solutions easily connects to the Core platform, delivering B2C website creation, comparison website connection and data enrichment services that support a wide range of third-party integrations.
Build and connect quote-and-buy websites to give your customers the insurance they need at the right price.
Integrate your aggregator activity to maximise the conversion of all your quotes.
Enrich your data to improve risk profiling with carefully selected enrichment services.
Use APIs to integrate with third-party suppliers effortlessly, such as finance services, payment providers and insurers. Find out more about our Partner Network.