A complete broking software solution at your core
If you're a broker or an MGA, when you power your business with this platform you'll be set to seamlessly take care of new business, MTAs, document handling, renewals and claims across personal lines and commercial lines insurance products.
You'll be using a tried and trusted platform with access to a wide range of insurers. Better still, you'll be able to offer your customers the ability to self-serve policies with online portals and customise workflows to help your team offer an exceptional customer experience.
Improve your business efficiency:
• Keep track of performance with ready-made MI and Compliance reports
• Use enrichment services for the most accurate risk-profiling
• Access anywhere, any time with on-premise or cloud-hosted options
• Build customised business workflows to sell and serve products more easily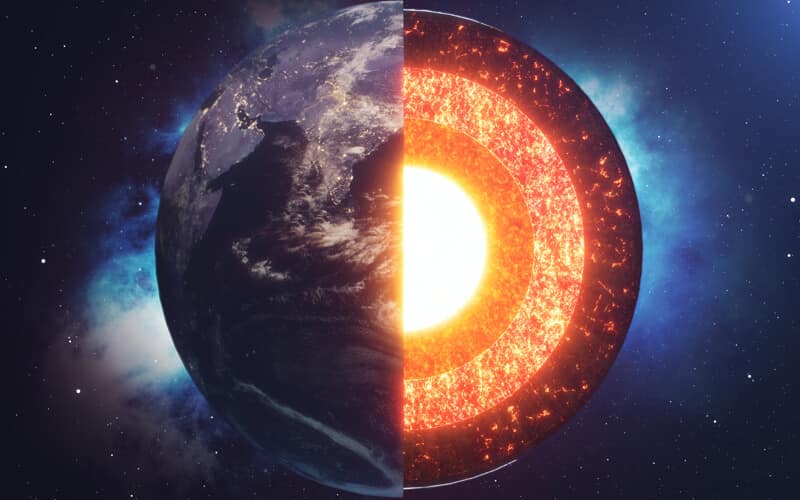 Benefit from continuous platform enhancements that keep you in the best possible shape to respond to the changing needs of the insurance market:
• Build and connect quote-and-buy websites to give your customers the insurance they need at the right price.
• Integrate your aggregator activity to maximise the conversion of all your quotes.
• Enrich your data to improve risk profiling with carefully selected enrichment services.
• Use APIs to effortlessly integrate with third party suppliers like finance services, payment providers and insurers.
Build your Core strength
Build your own products, for your own business or for distribution to other brokers and MGAs, using our Ratings solution.