19 September 2023 – MLP (Machine Learning Programs), part of the Open GI Group since 2019, has today confirmed changes to the executive leadership team in a move to position the company for the next stage in their growth trajectory.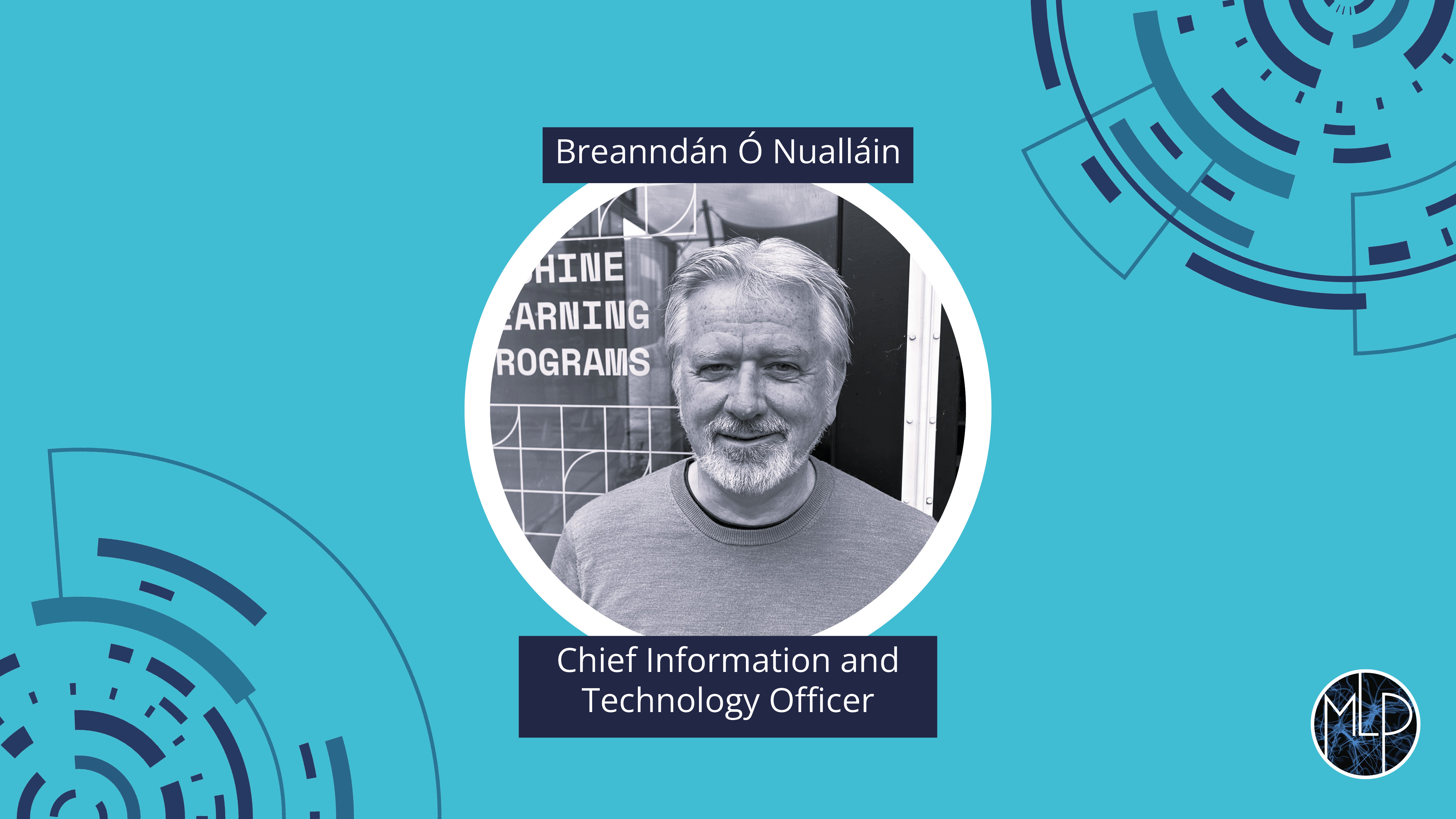 Chief Executive Officer, Damian Baxter, will continue to lead the company, which offers Machine Learning and Artificial Intelligence services to the UK general insurance and financial markets.
Co-founder Breanndán Ó Nualláin will move to the newly created role of Chief Information and Technology Officer. He will focus on MLP's data strategy and ensure the demands of new customers are met by the company's technology structure with oversight of the entire Data Science function. Fellow co-founders Tom Murphy and Julian Holloway move to interim board advisors before an agreed exit from the business in December this year.
Joining the executive team alongside Breanndán and Damian will be David Langerveld, who has been appointed as Director of Data Science following four years at the company as Lead Data Scientist. David will lead MLP's team of 10 outstanding data scientists who hold Doctorates, Masters or Degrees in Data Science, as they work on the algorithms that power the company's products MLP Score, Propensity to Claim and Intelligent Pricing.
David Langerveld says: "I'm looking forward to continue to work with our team to build the best Machine Learning tools on the market."
James Parry becomes Commercial Director, having previously been Head of Product. James has been delivering groundbreaking technology to the finance sector for over 25 years. Joining MLP in 2019 and turning his sights to AI for the insurance industry, in his new role James is focused on enabling the general insurance market to better benefit from Data Science.
James Parry comments: "I'm delighted to be joining the executive leadership team at such a key time for MLP as more organisations embrace the role of Machine Learning and Artificial Intelligence. I look forward to driving our strategic focus to support more businesses in the GI industry as they embrace and leverage the impact and power of Data Science to help assess risk, reduce fraud and improve loss ratios."
Damian Baxter, Chief Executive Officer, adds: "I'm thrilled to announce David and James' appointment to the executive leadership team. The expertise and experience they both bring to the team is second to none. It's a pivotal time for us as more businesses explore ways to combine insurance and Data Science. I'd also like to take the opportunity to thank Tom and Julian. What the company has achieved since the launch of MLP in 2018 is unmatched and we remain at the forefront in the industry thanks to their vision and innovative approach."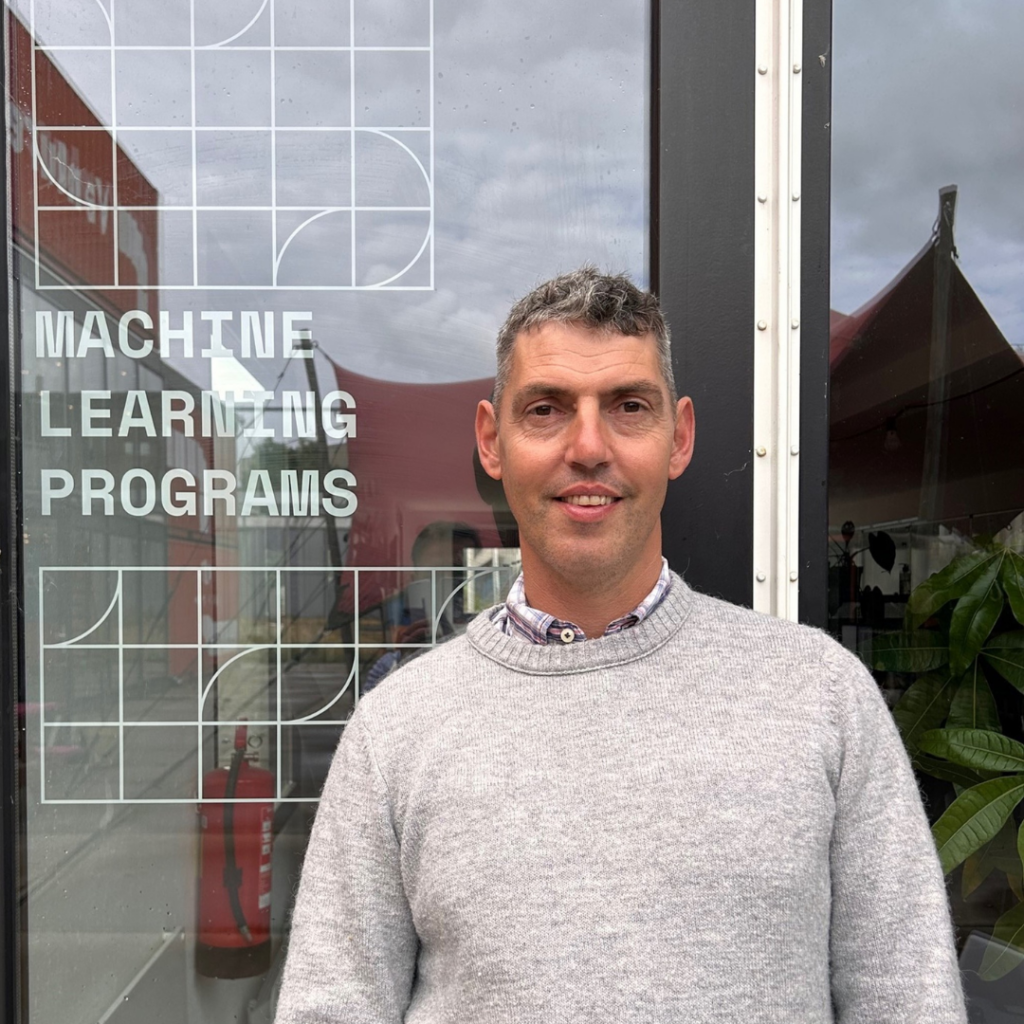 Damian Baxter
Chief Executive Officer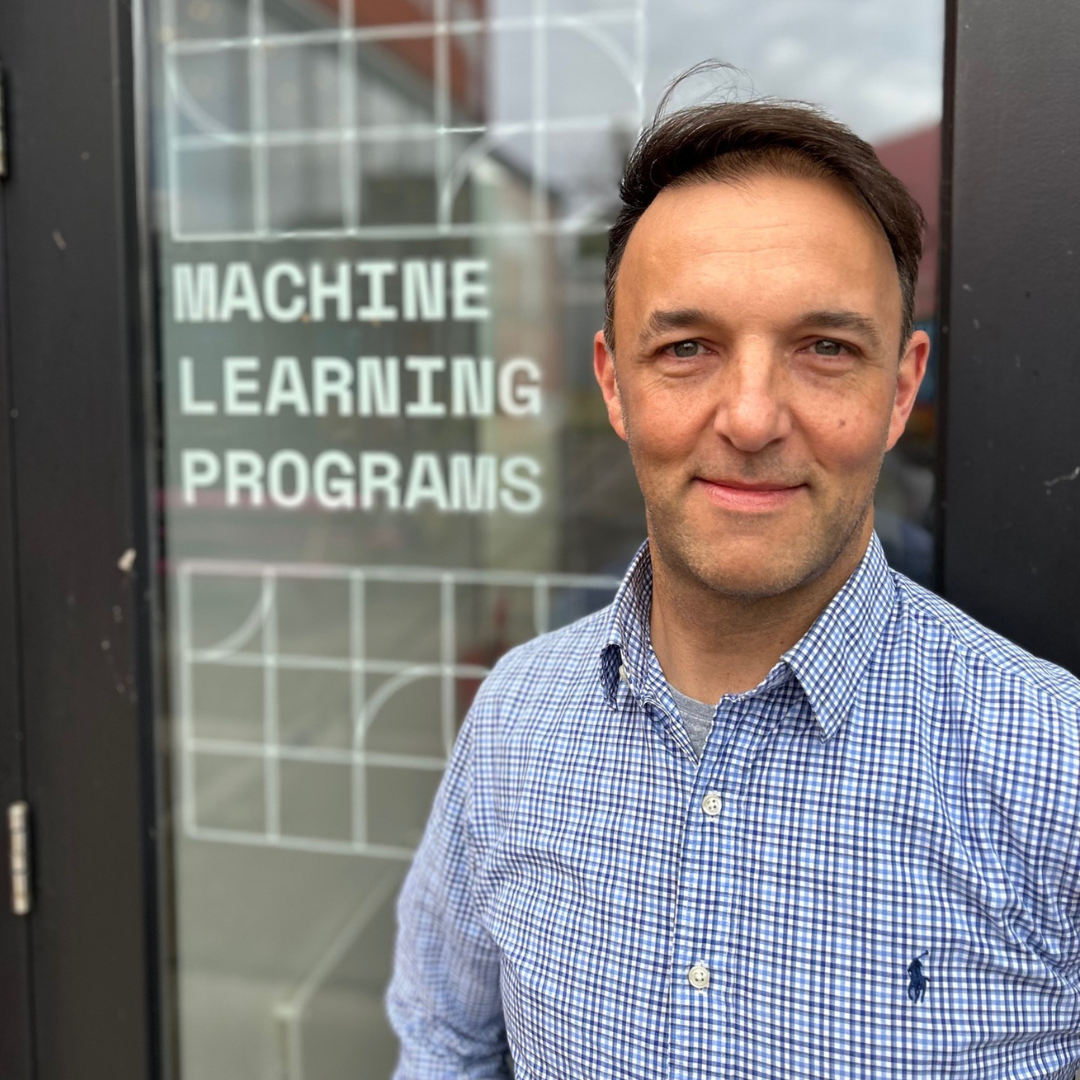 James Parry
Commercial Director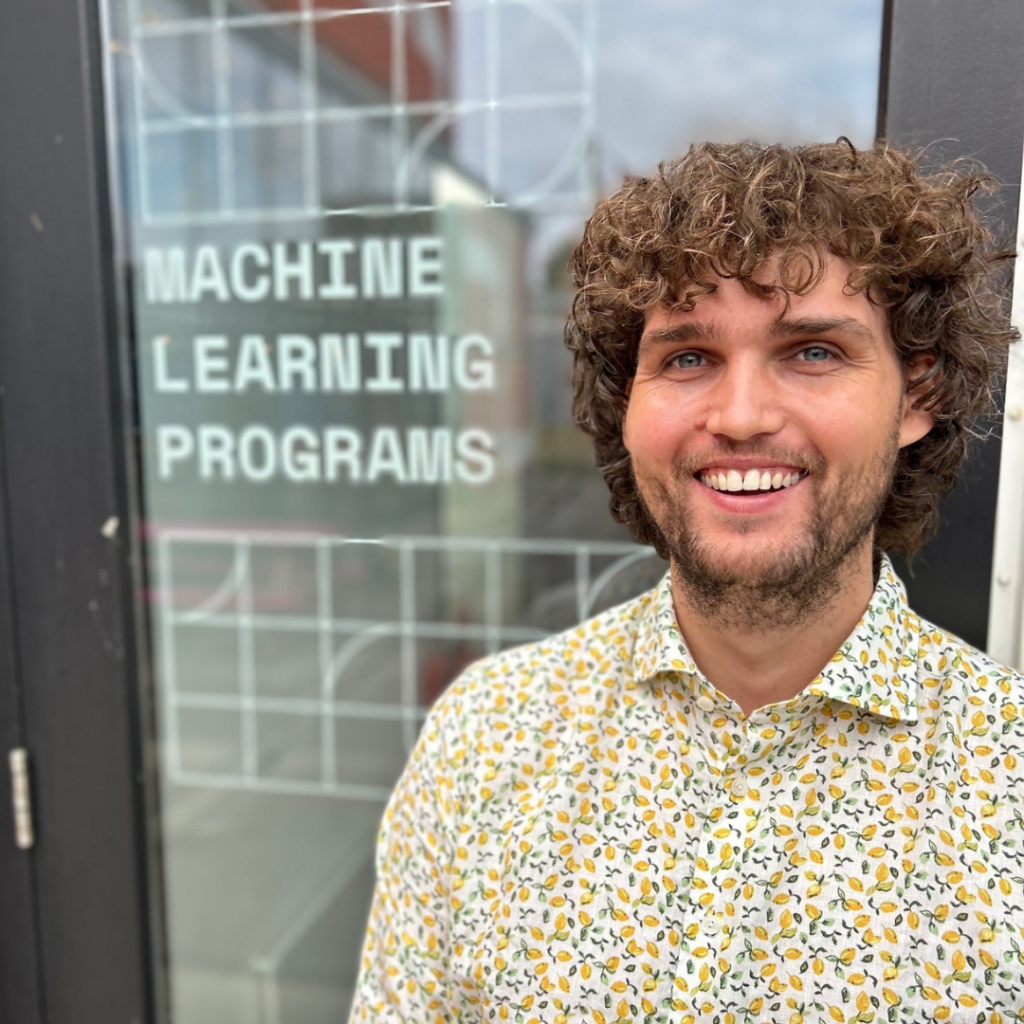 David Langerveld
Data Science Director